Private Training
Some dogs need more individualized instruction than we can provide in a group class, and that's okay! Whether your dog is reactive around other dogs, has specific behavioral issues you need to address, or you just can't find a group class that fits your schedule, private lessons are a great option. These one-on-one sessions allow you to work with a trainer at length to discuss and address the needs of your dog. Please check out our FAQ for help on what to bring and more details on what we can cover.
Booking Policy:
We require payment for your appointment at the time of booking. Cancellations need to be made at least forty-eight hours before your scheduled appointment, by phone or e-mail, in order not to incur a cancellation fee. Cancellations and/or reschedules made with less than forty-eight hours' notice and no-shows will be charged the full price of the appointment.
Please also send us your dog's most recent shot records ahead of time. Dogs 6 months and older must be up to date on Parvo, Distemper, Bordetella and Rabies.
Vaccination records can be sent to our email, [email protected], or text to 817-741-3647.
Aggression:
We do not work with aggressive dogs and they are not allowed in the facility for liability reasons. Please contact a behaviorist to help with aggression. We do work with frustrated greeters and fearful dogs in private lessons only. If you're not sure whether your dog is exhibiting aggression or fear, please give us a call or fill out our contact form.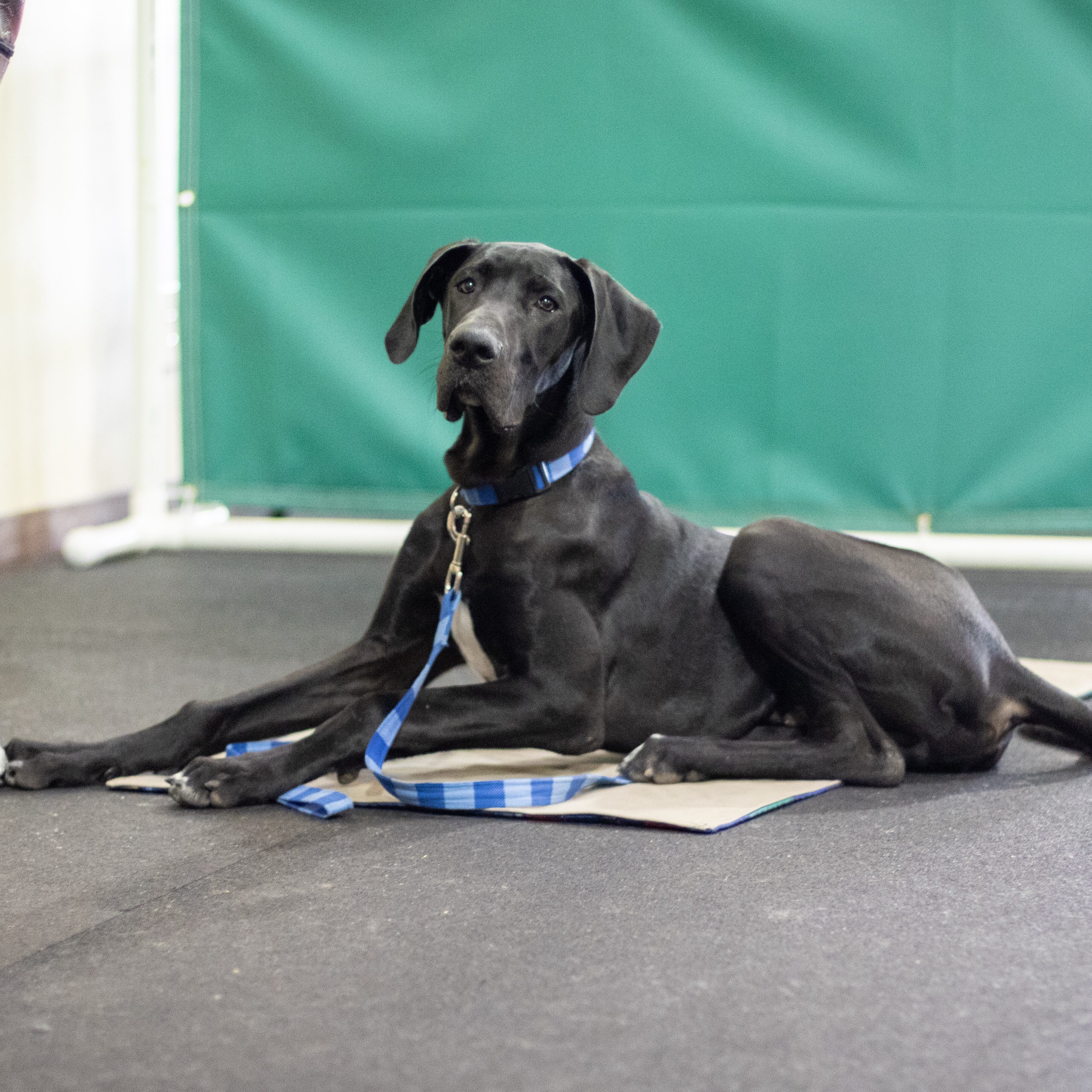 Private Lessons- Manners
Can't make it to a group class? Just need some extra help with leash manners or jumping? No problem! Private lessons are a great option if you need a more flexible option for manners training.
Pricing:
$60 for one 30 minute session
$230 for four 30 minute sessions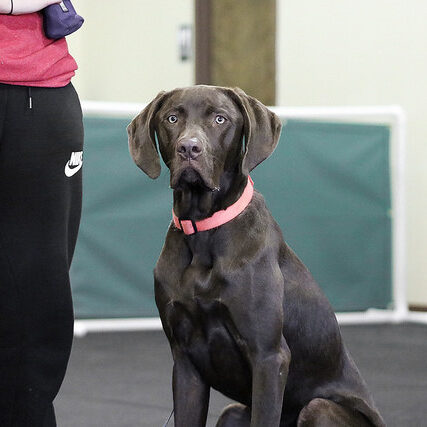 Private Lessons- Behavioral
Most behavioral issues can be addressed during 30 minute privates at our facility. We can work on things like frustrated greeting, separation anxiety, resource guarding, and more! Please contact us to discuss your dog's behaviors prior to booking- severe cases may be referred to a local behavior consultant.
We ask that no children under the age of 16 attend behavioral training.
Pricing:
$85 for one 30 minute session
$310 for four 30 minute sessions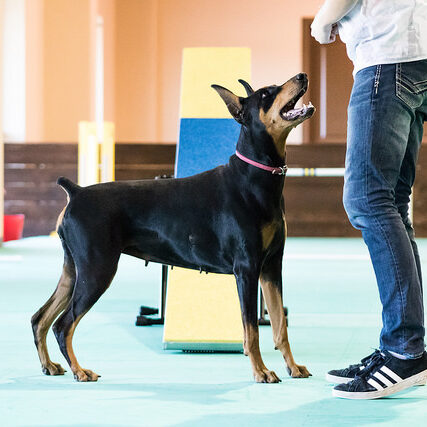 Sport Evaluations
If you're coming to us from another training center or are currently competing in agility or rally, please schedule an evaluation! We'll make sure that you enroll in the right class for your skill level and that you're prepared to be successful.
Pricing:
$50 for one 30 minute session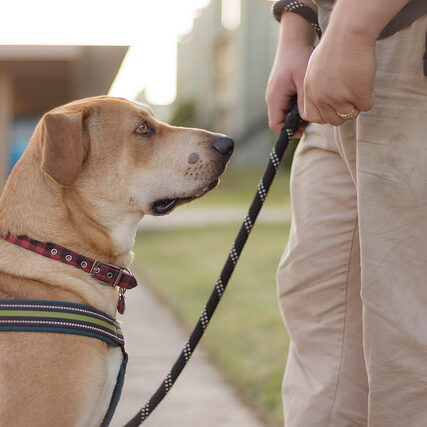 In-Home Training
For our In-Home Private training, you will have access to one of our qualified trainers to work with you and your dog with either basic training or problematic behaviors like resource guarding, dog reactivity, house destructive behaviors, separation anxiety, pottying issues, etc. We do not work with people-aggressive dogs. Your first lesson will involve your trainer assessing any issues, basic obedience, and your GOALS. Your trainer will help create a plan to better tailor to you and your dog's needs and lifestyle. These in-home training programs can cover everything from puppy issues like potty training and nipping to behavior modification such as separation anxiety. Have a shy or nervous dog? We can work on that, too! For more problematic behaviors, management techniques that better fit your lifestyle will be given to help create a more relaxed and positive environment for not just your dog…but you and your family as well! During lessons, you will learn the knowledge our trainers provide to our dog owners to better have an understanding to practice on their own in between sessions. Congratulations, you're back in school! Homework is a necessity to seeing PROGRESS! 
Pricing:
$135 for one 60 minute session
$500 for four 60 minute sessions
In-home lessons more than 10 miles from the facility will be subject to a $1/mile travel fee.
Scheduling
Please call the facility at 817-741-3647 to schedule a private or make-up lesson! Appointments must be scheduled at least 24 hours in advance and must be paid for when booked.
If you'd like to schedule an evaluation or in-home lesson, please contact us with your dog's age, breed, and previous training experience.
Ask a Trainer
If you're not sure what's best for your dog, please contact us by phone or email. We'll be happy to help you determine what kind of training your dog needs!